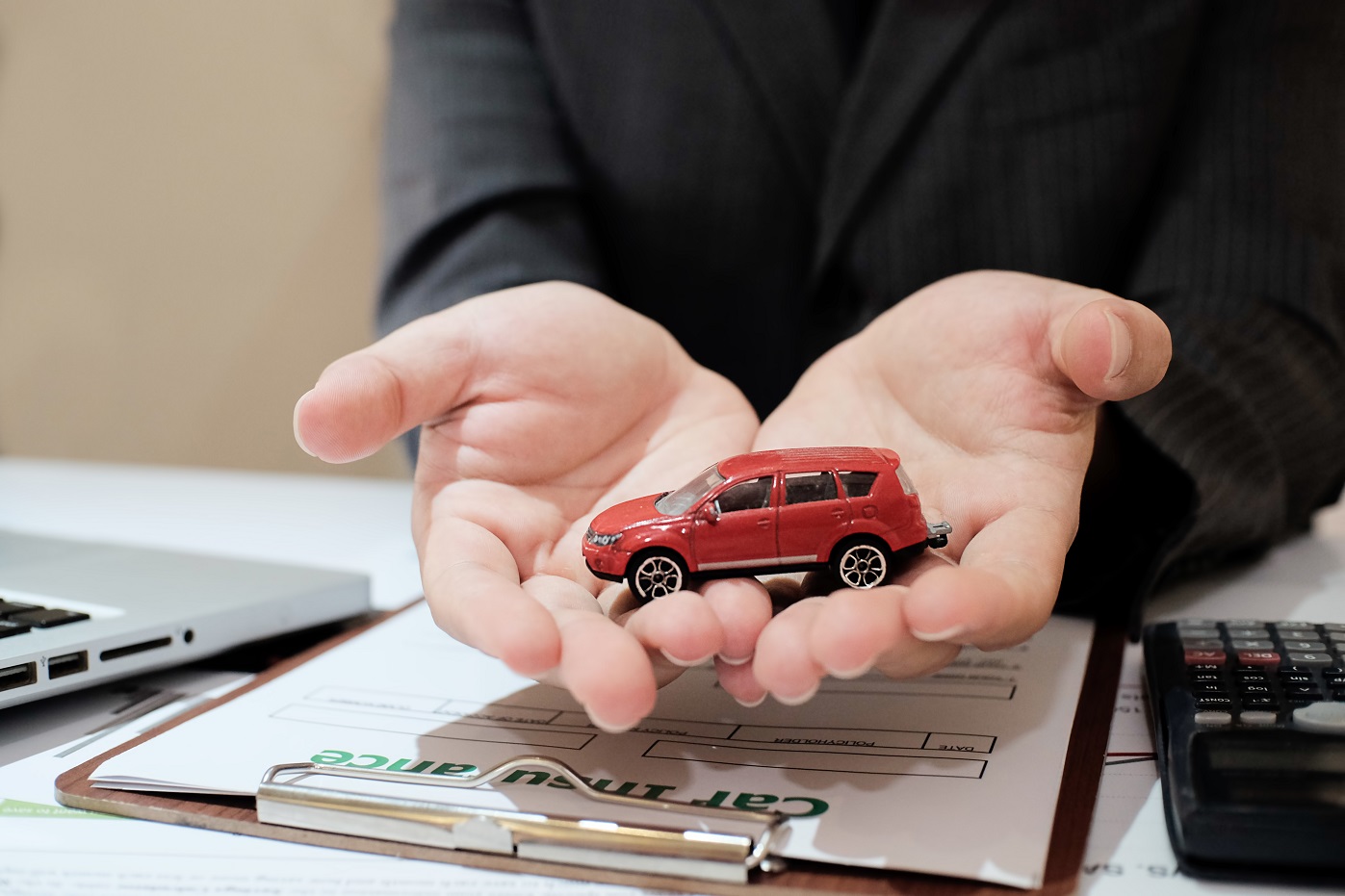 Regardless of the condition of your car, it is a helpful thing to get a car warranty, and in case you already have one, renew it before it expires.
The concept of car warranty, itself, however, is not simple, since there are multiple factors that come into play, which greatly determine the type, size and use of your warranty. Moreover, if you do not see carefully, you may just end up paying more than you need to for your car.
You must also know about the difference between your car warranty and your auto insurance and see to it that they neither overlap nor leave you vulnerable, so that both your car and your finance remain protected.
What is a car warranty?
A car warranty is a legal document from vehicle dealer or manufacturer, which promises to cover all repair and replacement-related costs which may occur during the specified warranty period.
Usually, said repairs include broken, defective, faulty, or recalled auto parts.
That being said, vehicle warranties don't cover damages occurred due to reasons such as collisions, accidents, negligence, damage from weather, chemicals or fire, and most importantly, theft.
A car warranty is either time-based (like 3 years), or mileage-based (like 36,000 miles). The exact times, however, vary depending on the dealer and/or manufacturer.
How much do car warranties cost?
For both used and new car warranties, you, the owner, are required to pay a flat fee in order to be eligible to repair or replacement costs.
Deductibles on warranties vary depending on the brand and the type of ownership of the vehicle (i.e. if the car is new or if it is certified pre-owned).
What is an extended car warranty?
If the original warranty on your car expires, you have the option to extend the time or mileage in exchange for a fee. This is also sometimes called a service contract, which provides for repairs and maintenance.
Sold by car dealers and manufacturers, as well as independent providers, extended car warranties only go into effect once your original warranty is effectively over.
As with the cost of a car warranty, the cost of the extended warranty will vary on the basis of past repairs and mileage count – those with less of these will be available at a cheaper warranty price. While extended warranties are offered by independent third-parties, these can often get tricky. mainly due to the untrustworthy nature of said companies.
What is a used car warranty?
Car warranties are not exclusive to owners of new cars. Those with used cars can get a certified pre-owned car (CPO) warranty, which will cover their repair costs.
Much like new car warranties, used car warranties have their criteria and limitations as regards the type and length of coverages. Generally, though, their coverages are lesser than of a new car's, and last between 3 months and 3 years.
What kind of repairs are covered by a car warranty?
When purchasing a warranty for your vehicle, you must be clear with your dealer on the following points:
– The time period of the warranty
– Point-of-contact for servicing
– The kind of repairs and the car parts which are covered
– Any and all conditions as well as limitations within the warranty
How are auto insurance and car warranties different?
While the two may sound similar at first glance, they are two very different legal documents. While car insurances cover all kinds of damages and risks like collisions, accidents, weather and chemical damage and even daily wear-and-tear, car warranties are simple a guarantee on the car's quality that is made by the manufacturer and/or dealer.
Overall, one can say that a car insurance is more stable and wide-ranging.
Is it possible to lose one's car warranty?
In a word – yes. Vehicle warranties may be deemed ineffective or void if it is found that your car is not regularly maintained, does not follow protocols, and/or is otherwise neglected by you.
Regular maintenance includes periodic tire rotations, fluid checks, oil changes, and checking of parts like brake pads and belt replacement, among others.
 A few good practices…
As mentioned before, there are ways to make sure that your car warranty remains active and functional. There are also ways (other than maintenance and upkeep) to get the best out of your car warranty.

– Read your warranty carefully: Doing so will allow you to gain knowledge of the details of your coverage, complete with the warranty period, conditions as well as limitations.

– Keep all records: Receipts for even the most minor repairs performed on your vehicle should be kept safe and separate. One great way to do that is to make a file and keep your repair and inspection-related records, regardless of who covers it. Having these receipts will also allow you to prove your innocence in case your dealer or manufacturer accuses you of being negligent and tries to void your warranty.

– Fight for your rights: If you find that your warranty claim has been unfairly declared void, you must speak with a supervisor. You can also try going to another dealer, contacting the manufacturer, filing a complaint with the FTC.

[wp-social-likes]